Create kickass | Create outstanding | Create dope | Create memorable
customer experiences to access the small business competitive advantage.
New business tool is here to help you capitalize on the number one competitive advantage small business owners have that enterprises just can't compete on: experience.

See how you can turn one customer into 10 with the Map an Outstanding Customer Experience mini course.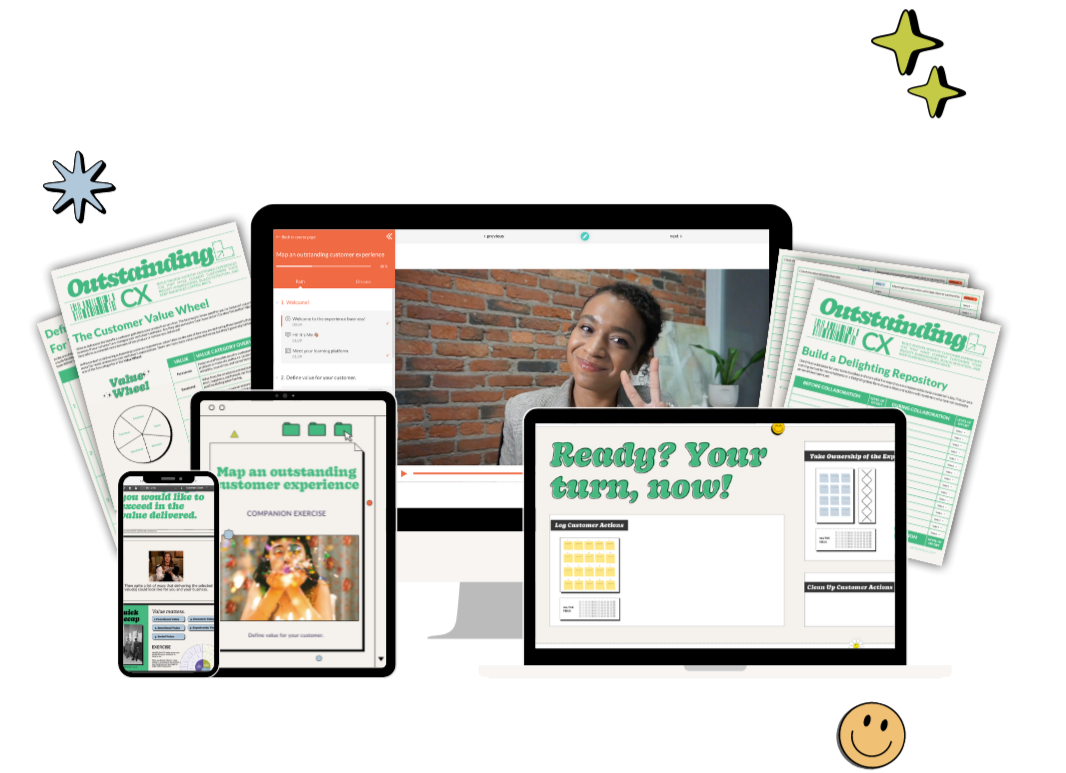 Marketing without strategy is like baking without a recipe –
filled with guessing and inconsistent results.
Business without strategy is like driving without a map – filled with frustration and expensive pit stops.
You've been tirelessly dedicated to your business and its growth, but all your efforts seem to be gone with the wind. It feels like you and your team are making big investments and working hard, yet, the changes are minuscule if noticeable at all.
On top of all of this, wasted time, energy, resources, and effort is financially and emotionally expensive. The lack of clarity is exhausting to you, your team, your customers, and your unfulfilled mission for your family and the world.
You've worked hard to start your business.
Now, let's make it a scalable success.
We know your business is destined for more. And we're giving you the tools to help get you there. Use our framework and resources to gain the strategic insight that creates real business growth, sustainable revenue, and stands out in the market.
Gain the clarity and confidence to make real business decisions in today's landscape.
"We still use the

[positioning]

we developed 2 years ago to get funding."
– Thomas, Executive Director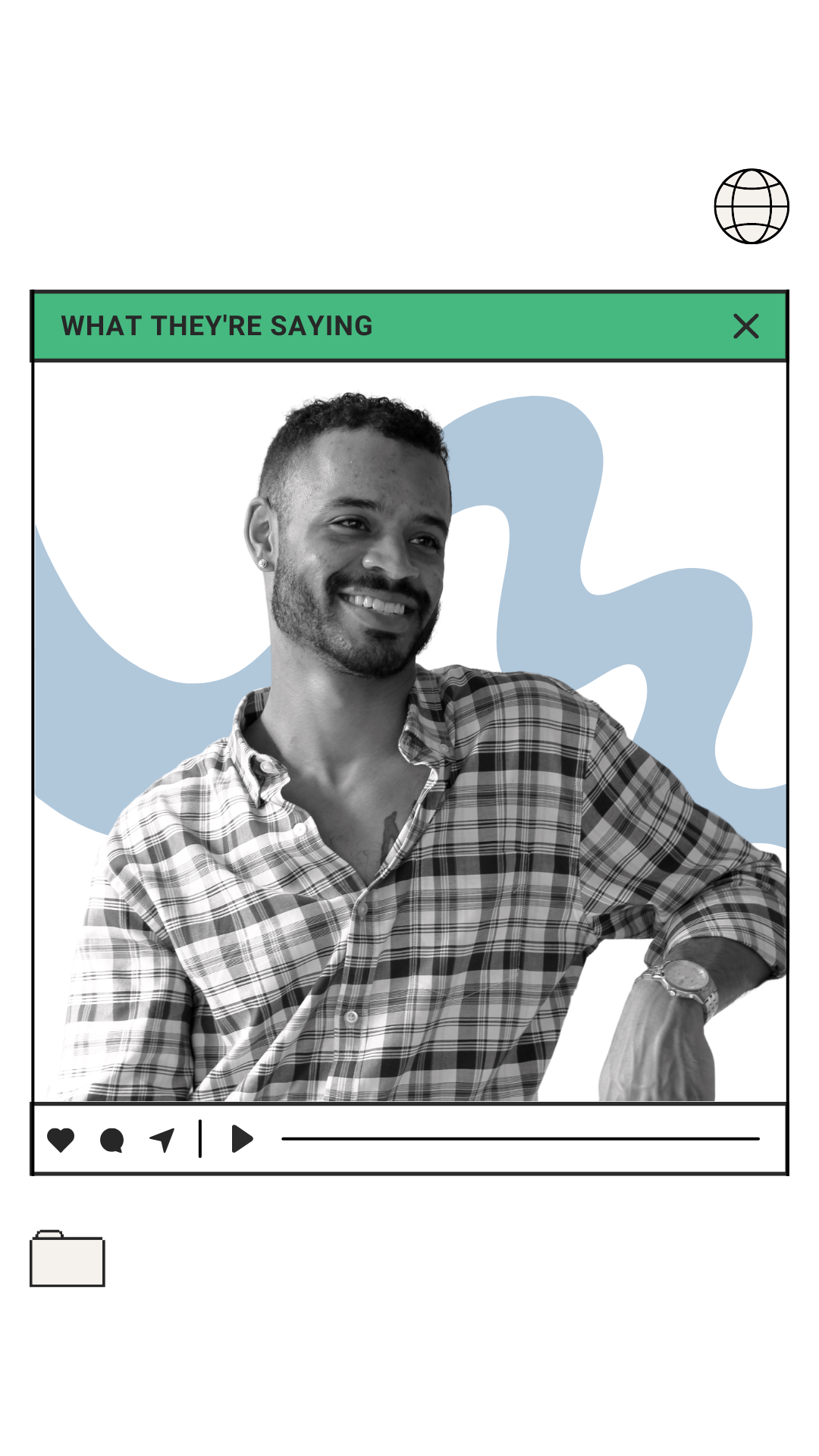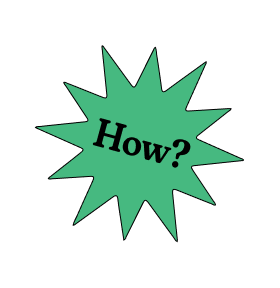 Strategy is not one-size-fits-all.


But Potent Positioning does fit all strategies.
How? Because the variables are what makes the strategy in our Potent Position Method. This three-step process will give you the data, insight, and confidence to make the best decisions for your business.
The Potent Positioning Process
1. Understand your customer
2. Audit your competitors
3. Navigate the cultural climate
Ready to make dope things happen?
Strategy is making choices. Gain the tools you need to make the best ones for your business in my semi-regular newsletter.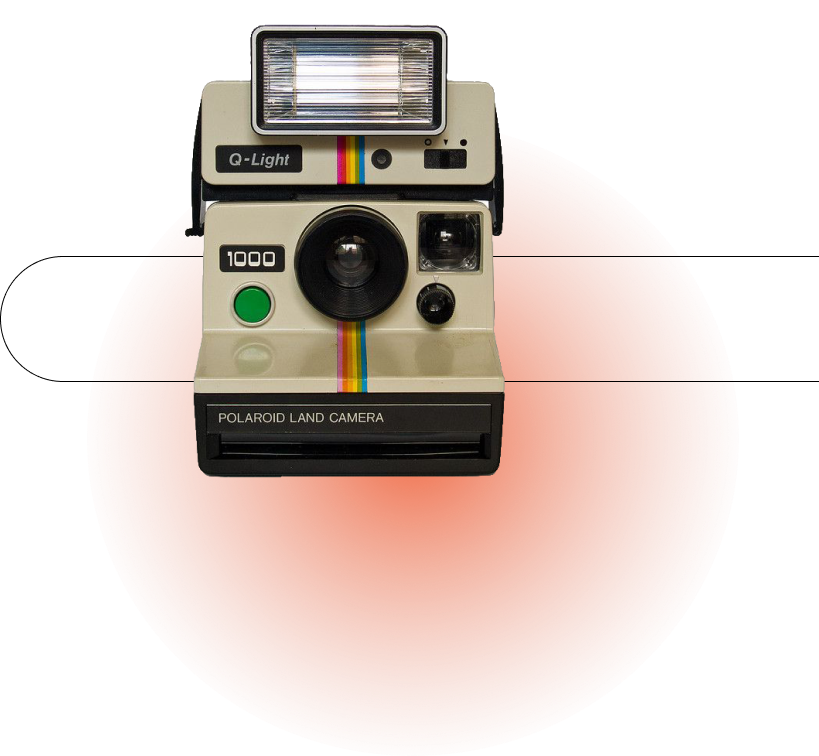 You're in! Make good choices <3
ALL GREAT IDEAS BEGIN WITH A FIRST DRAFT.
Read my articles and insights.
Be the first to hear when our Potent Days are open for business.
Add your info below and I'll reach out as soon as our team is ready to welcome you.
Created with